Do You Have A Construction Project We Can Help With?
GLASS PARTITIONS – CASE STUDIES
We have worked on hundreds of projects throughout the UK over the past 10 years. Please click on the case studies below to view more information…
Project Overview
Supply and installation of loft style glazing which required to be 30 minute fire rated. Design and installation of bespoke frameless glass staircase balustrade along with two large walk on glazing panels.
Fire rated loft style glazing with FR30 glass doors
Fire rated walk on glass panels to foyer area
Frameless glass balustrade through 4 floors
Frameless glazed shower screens with sealed doors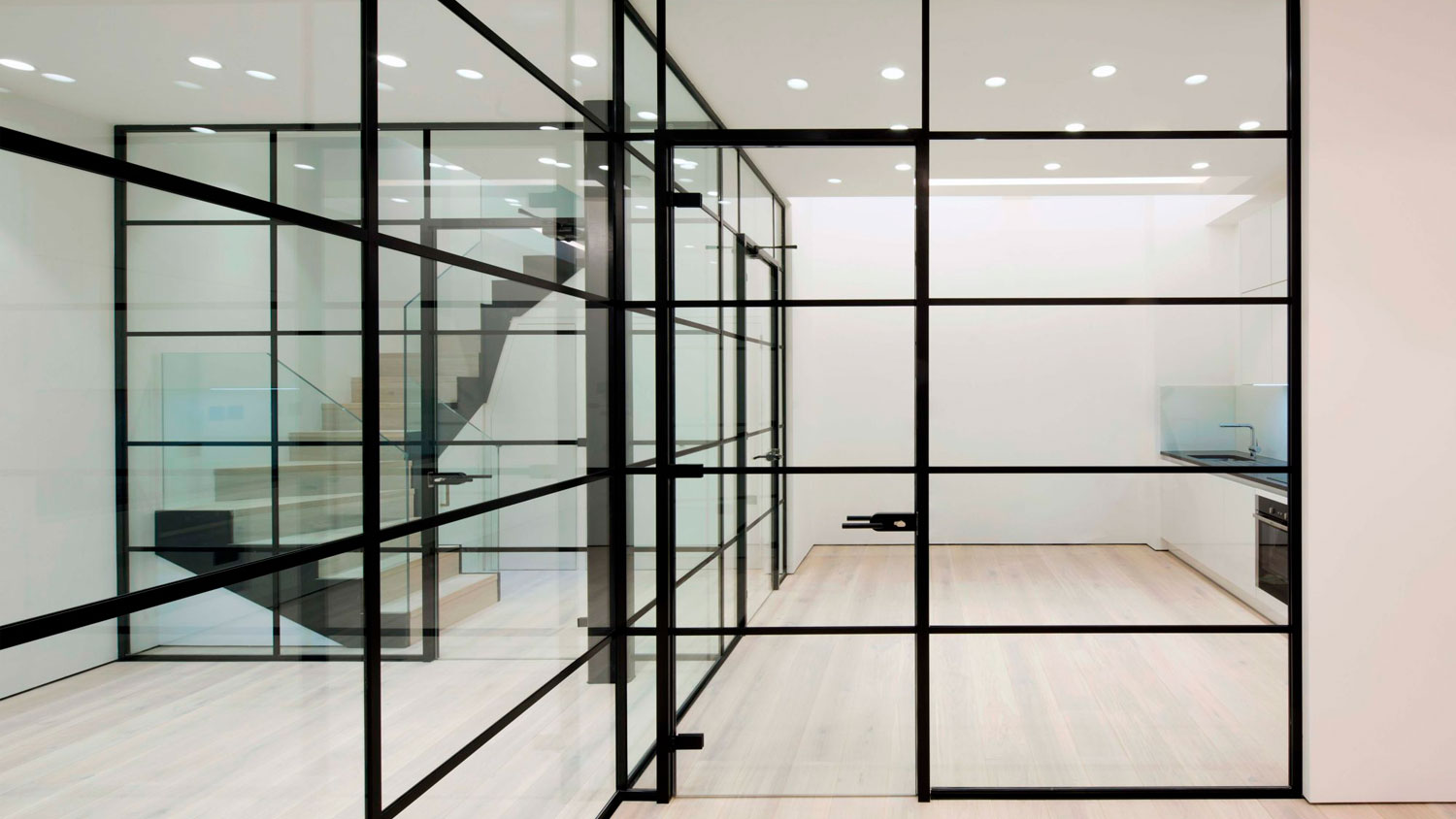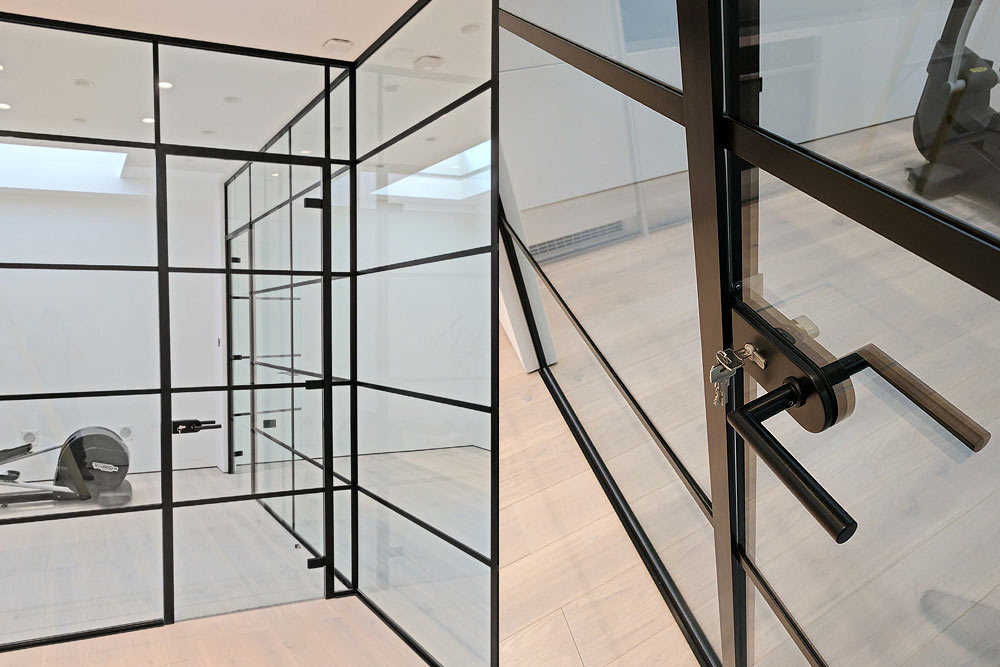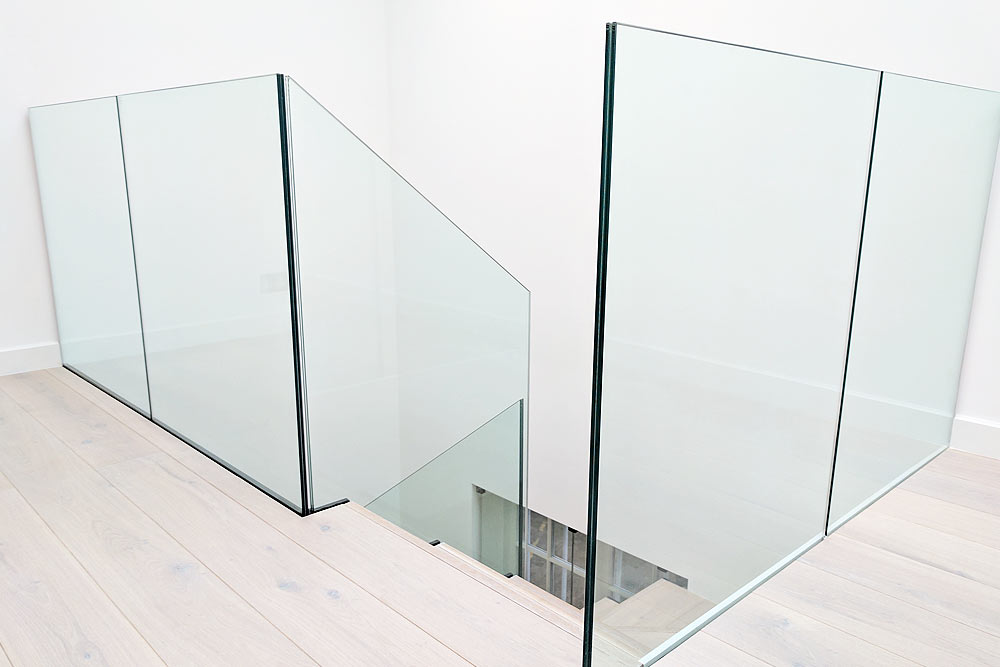 Project Overview
We installed offices and meeting rooms for Bubble Group using our framelss double glazed partitions.
Double glazed partitions with framed glass doors & hydraulic hinges
Bespoke manifestation design and installation
10mm & 12mm toughened glass providing 42dB acoustic rating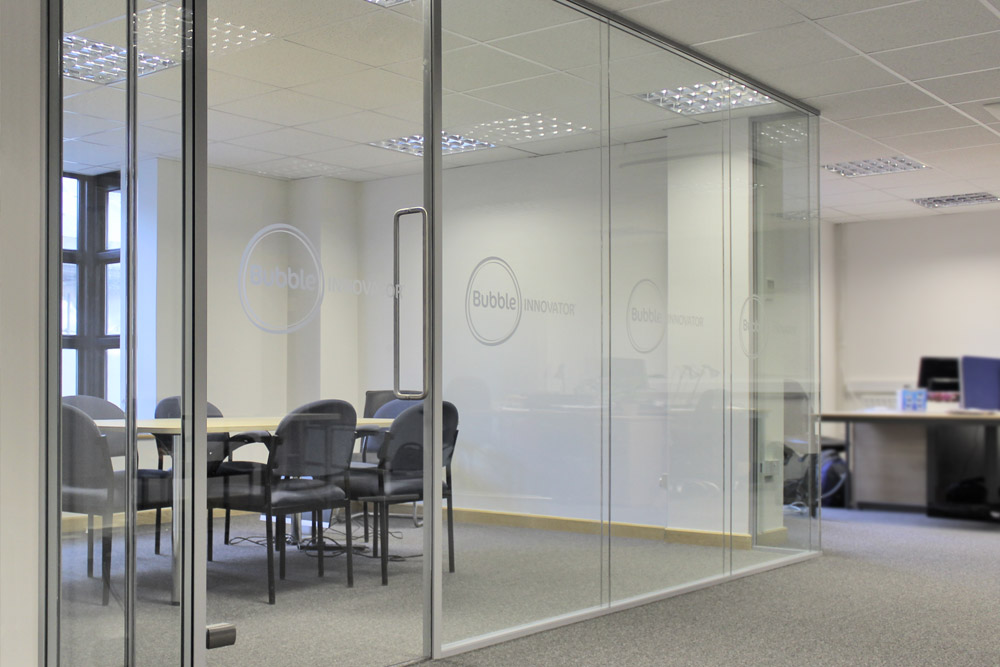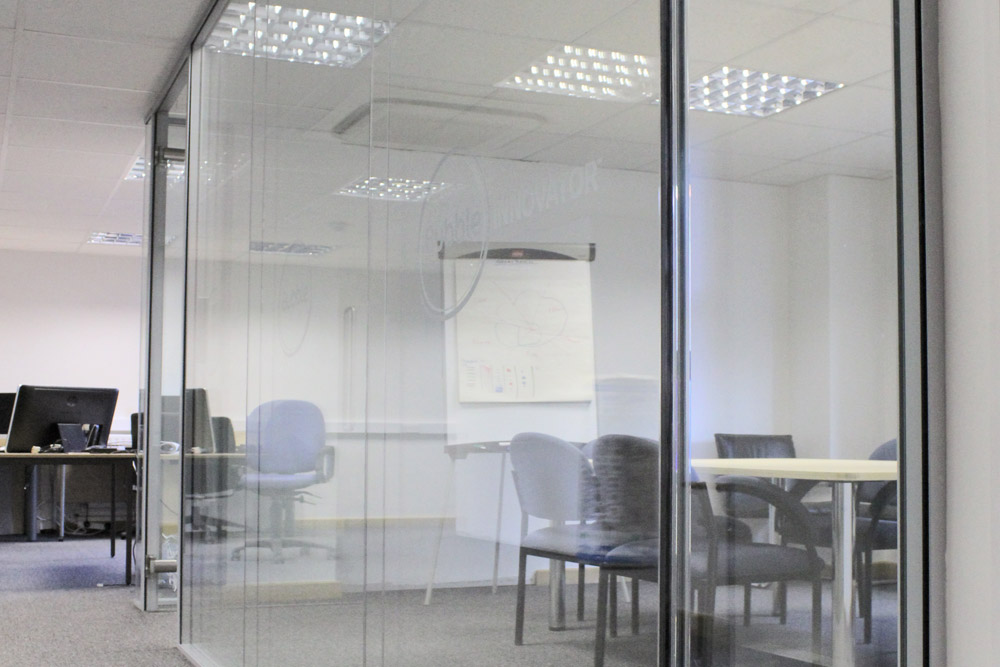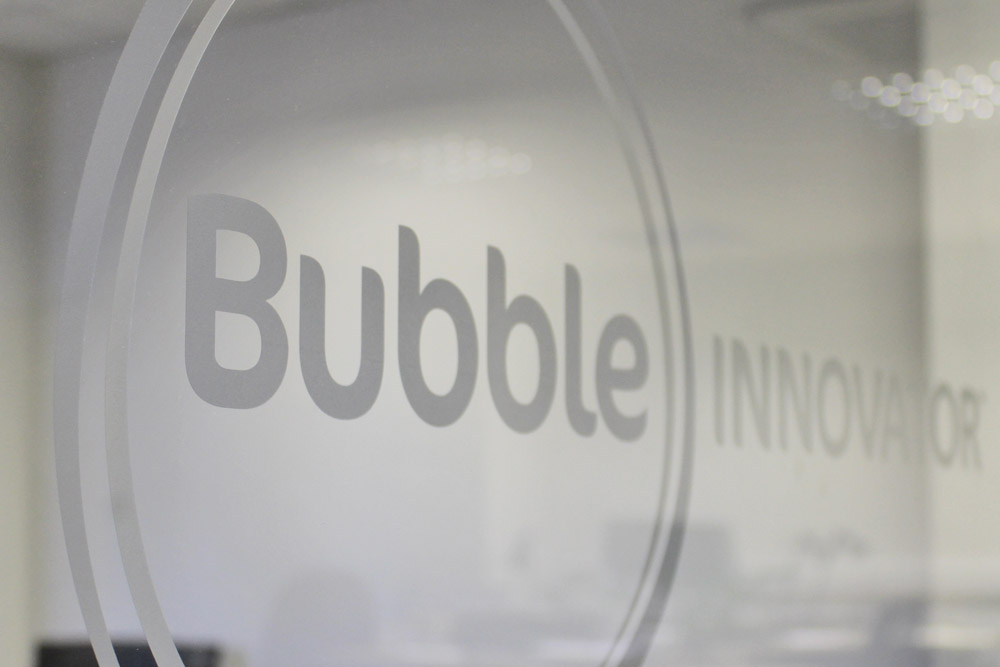 Project Overview
We installed multiple glazing solutions as part of a refurbishment to this London Studio. We used structural glazing with our single glazed partition system along with frameless balustrade glazing.
5LM of frameless balustrades using 21.5mm toughened / laminated glass
27LM of glass partitions using 10mm toughened glass
13.5mm toughened laminated fall guarding structural glazing
Bespoke manifestation design and application