Up to 40dB Acoustic
Rating
Partitions Fitted Up To 3000mm High
Bespoke
Astragal Bar Configuration
Fully demountable partition system
Full design & specification service available
SG25LOFT
LOFT Glazed Partitions
LOFT offers a modern industrial effect to our glass partition range of products. Each installation is bespoke and precision fabricated using slim profile aluminium sections. Clients can choose from a wide range of colours and finishes. We can integrate pivot or sliding glass door options using our innovative halo frame section. A versatile system suitable for residential and commercial environments.
Please fill the form below to enquire about our systems
Dimensions
Height up to 3000mm High
Fire Rating
Screens – Ei30 / Ei60 / NFR
Doors- Ei30 / Ei60 / NFR
Acoustics
Upto 40dB (Rw) +/-3dB
Loadings
Upto 3kN Line Load (1100 High)
Deflection Head
+/- 25mm
Door Options
Single Glazed
Alitek Acoustic
Timber
Door Frame Options
Aluminium
Timber
Fire Rated Glass
15mm Pyranova 30
18mm Pyranova 30
Non Fire Rated Glass
10mm Toughened
12mm Toughened
10.8mm Acoustic Laminate
12.8mm Acoustic Laminate
16.8mm Acoustic Laminate
17.5mm Toughened Laminated
Compatible With
Blinds

Manifestation

Graphics

Switch Glass

Loft Style Banded
Finishes
Annodised SAA / Brushed

Polyester Powder Coat

Brushed Brass / Bronze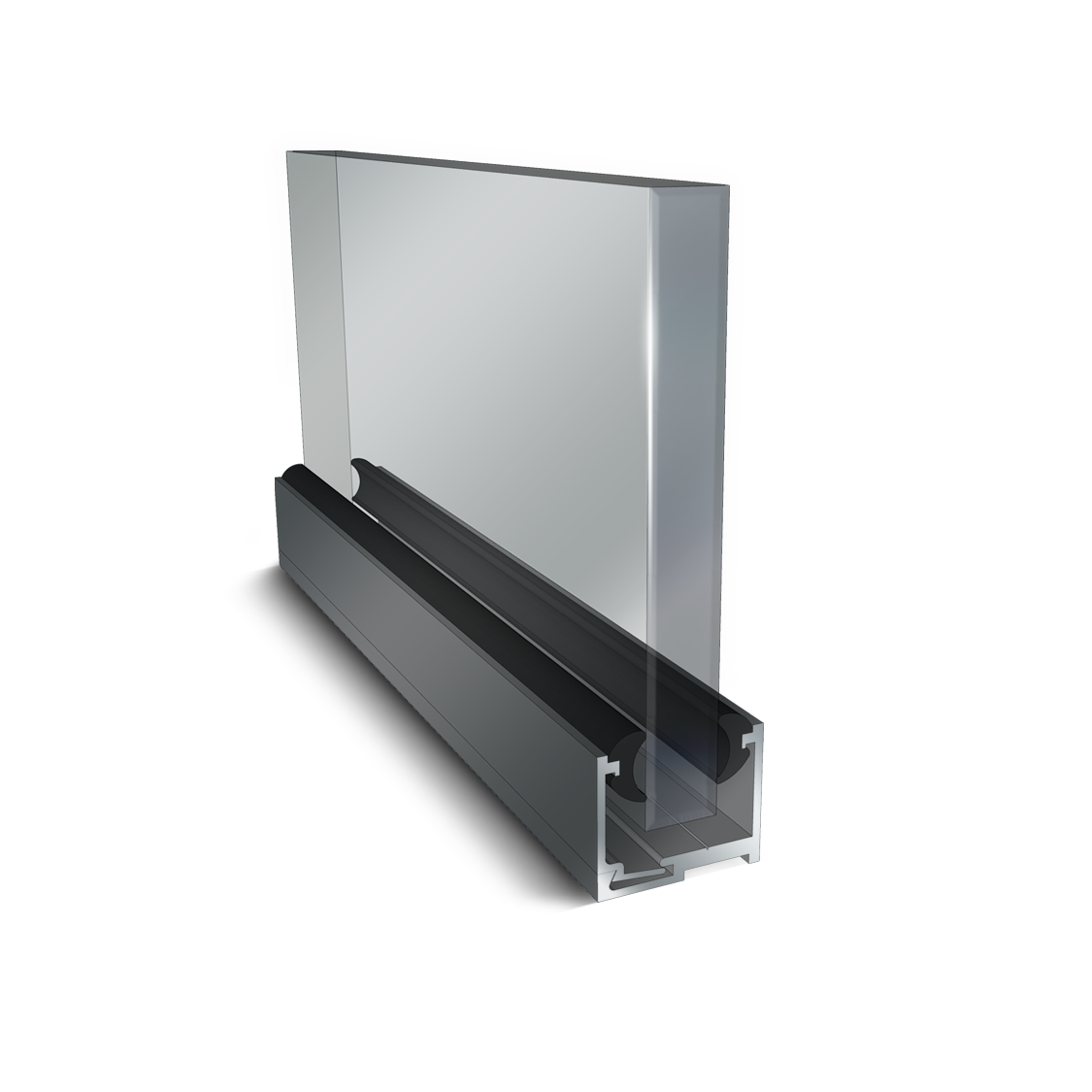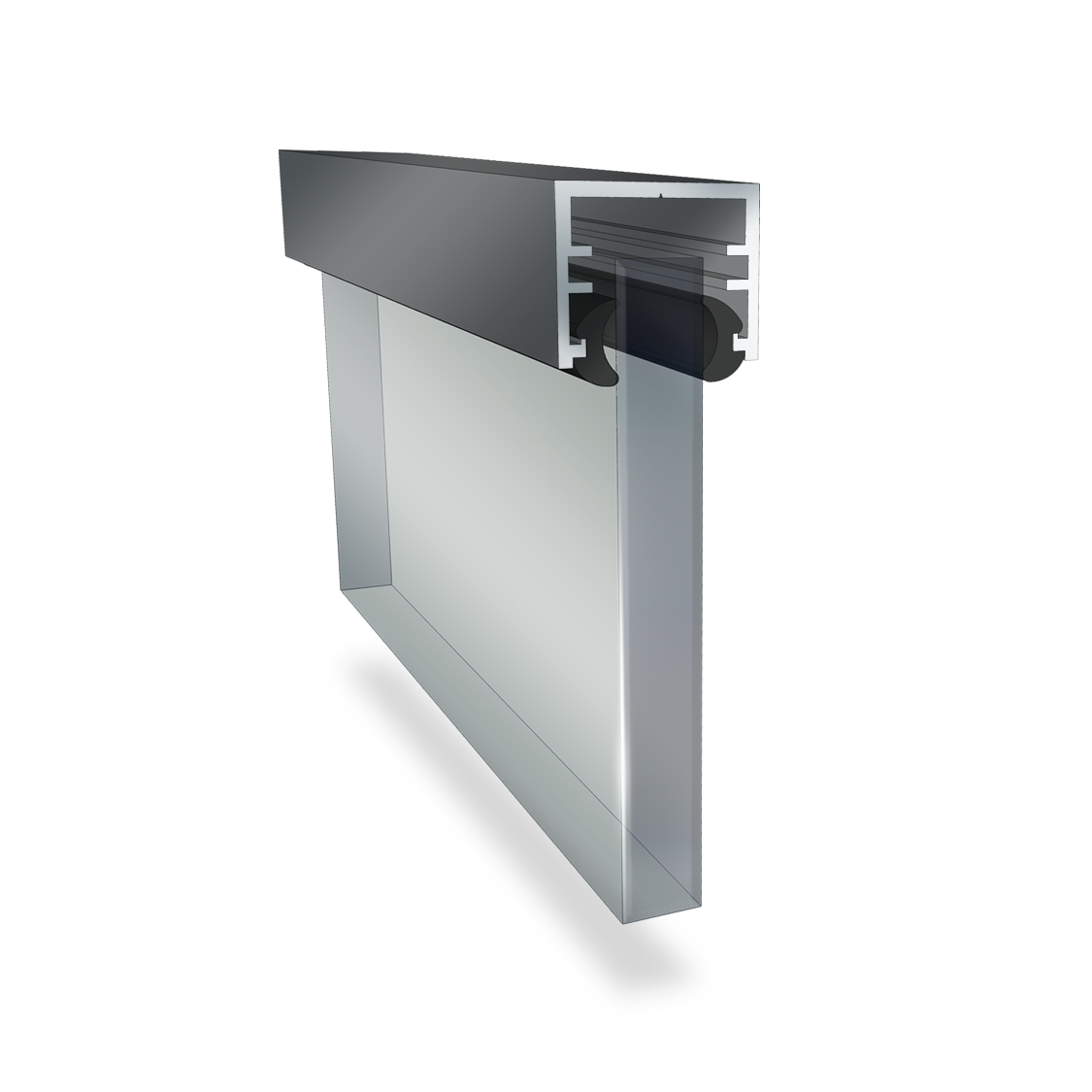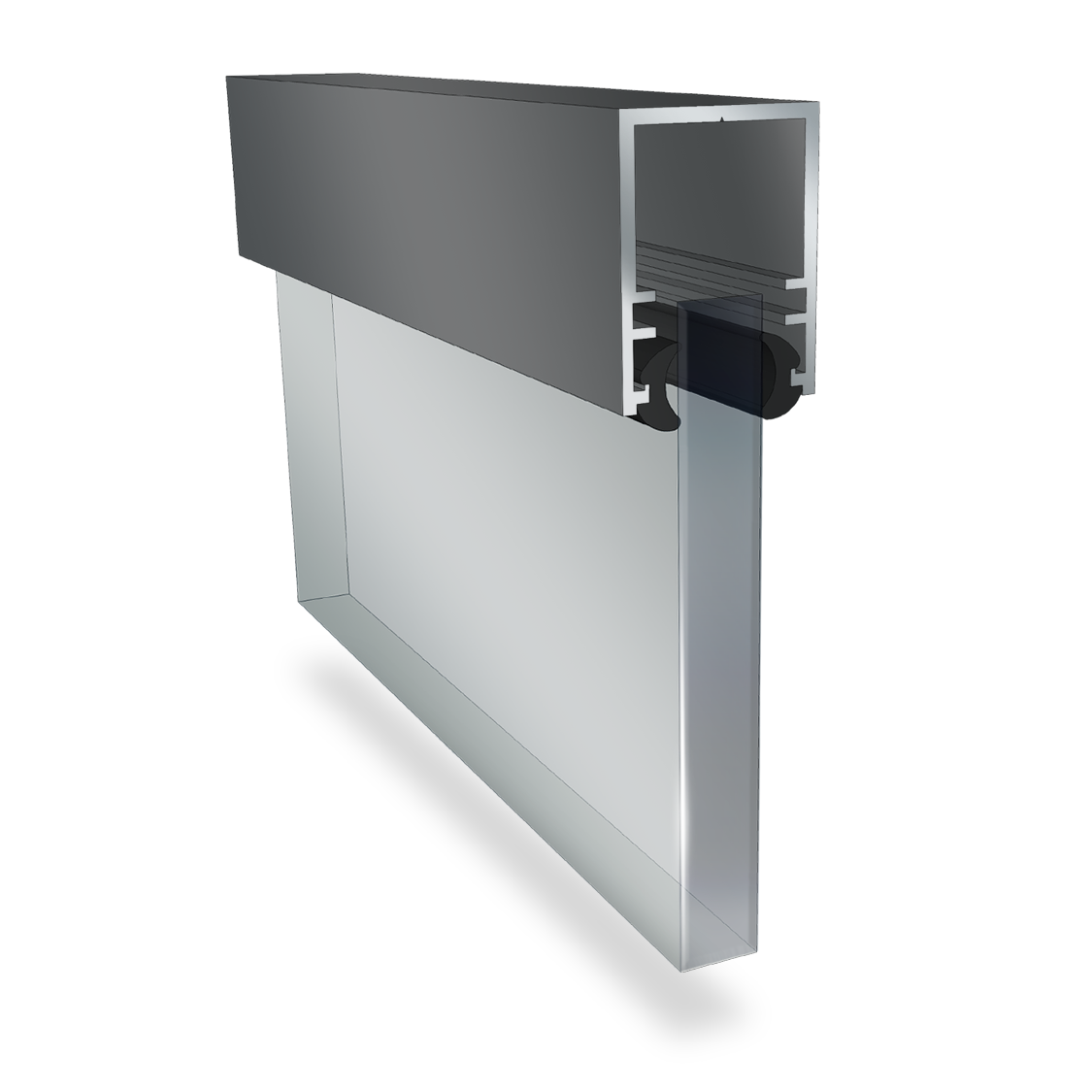 LOFT Partition FAQs
The LOFT partitions we offer update the vintage look of industrial glass partitions to create a clean modern aesthetic. Their classic black bands are thick enough to make a visual impact, yet narrow enough to keep things open and unobstructed – so these simple lines can make a strong statement in any environment.
While this style of banded glazing is usually seen in warehouse conversions to create trendy offices or apartments – hence the 'industrial' moniker – these LOFT glass partitions are ideal for giving any interior a unique and bold appearance. They look just as good with traditional brickwork or minimalist monochrome interiors.
The eye-catching symmetrical grid can fit into any setting, be it office reception areas, hotel or restaurant seating areas, home offices, bathrooms, or bedrooms. This design is inspired by and best implemented in loft-style apartments, as seen in London and New York, but this look is easily recreated in all types of homes.
This style of glass wall, window, or door is influenced by the historical Crittall design – which was introduced by the Crittall family in the late 1800s, and has been extremely popular in the UK and beyond ever since. Despite being used industrially, this design conveys professionalism and elegance, with high-end connotations.
However, traditional Crittall installations are typically very expensive, whereas LOFT partitions offer an affordable modern alternative that uses lightweight aluminium frames instead of steel. These frames can also be powder-coated in other colours to create a more contemporary look, breaking away from the classic dark bands.
Our LOFT partition systems provide a cost-effective solution when you need partition walls and doors to delineate different areas within an enclosed open space, whether it's an open-plan office or flat. Very little construction work is required, and you'll experience all the benefits of glass walls, from improved light flow to noise reduction.
As with any of our glass partition systems available at Glass Interiors, doors can be incorporated into our LOFT partition walls if requested. One of the best parts about the banded design is that it's very easy for framed doors to fit into the grid – though you can opt for frameless doors to provide a greater contrast if you prefer.
When used within other systems, or as separate doors, LOFT partition doors can stand out and offer an elevated aesthetic compared to an ordinary wooden door or plain glass door. The bands can be finished in satin anodised aluminium, brushed aluminium, brass, or bronze, or a polyester powder coat in a standardised colour.
Should you opt for a LOFT partition system with a door or double doors, you'll have a choice of single-glazed, acoustic, or fire-rated glazing. If needed, you can benefit from 40dB sound insulation (+/-3dB) and either Ei30 or Ei60 fire protection for screens and/or doors. You can also enquire about manifestations, graphics, or switch glass.