Up to 40dB Acoustic
Rating
Partitions Fitted Up To 3600mm High
Single glazed and timber door integration
Fully demountable partition system
Full design & specification service available
Clarity and Sonic Doors
Glazed Door Systems
Our door systems range from single glazed frameless doors to double glazed Sonic doors offering up to 44dB acoustic rating. All our door sets can be designed to offer a number of configurations including single and double door sets, glass over panels, side screens and fire rated options. We hold a large range of ironmongery to suit a variety of design requirements.
Clairty SG Frameless Door
Elegant and simple frameless glass pivot doors can be used in conjunction with our single glazed partition system using a surface mounted pivot hydraulic hinge which allows for hold open and self closing functions with adjustable speed control. Ironmongery can include either stainless steel pull handles from 300mm to 1800mm high or stainless steel lever latch and locking handle with receiver.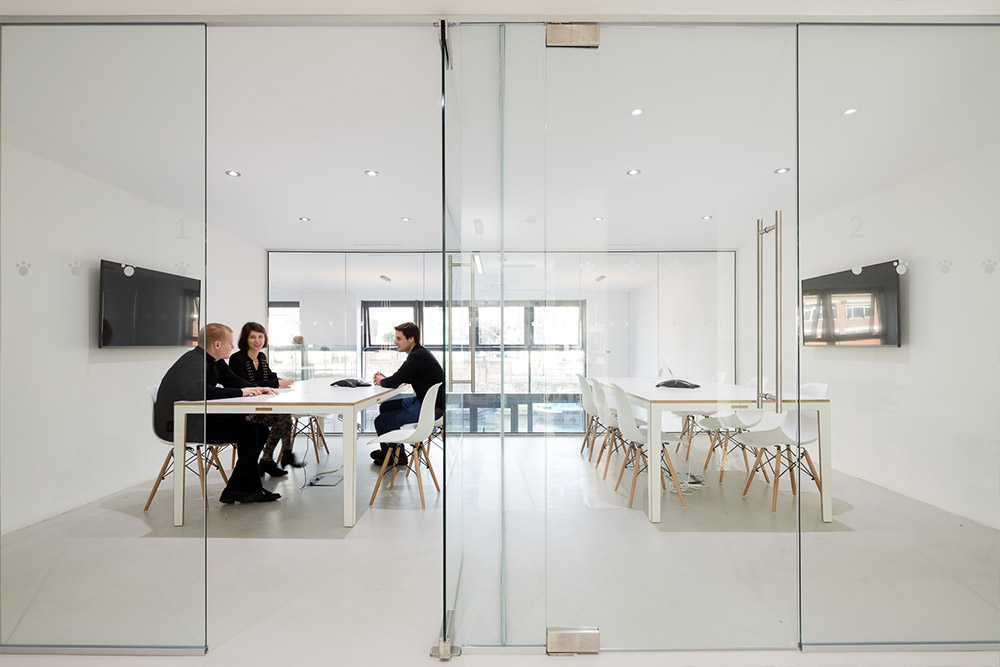 Clairty Halo SG Frameless Door
The Halo door uses a slim aluminium rebated frame with a frameless glass leaf hinged to the frame using a hydraulic hinge with hold open and self closing functionality. Pull handles or lever handles can be used with a rebated keep within the frame. The Halo door offers an improved acoustic rating over the frameless door with a seamless finish between your partitions and openings without compromising on privacy.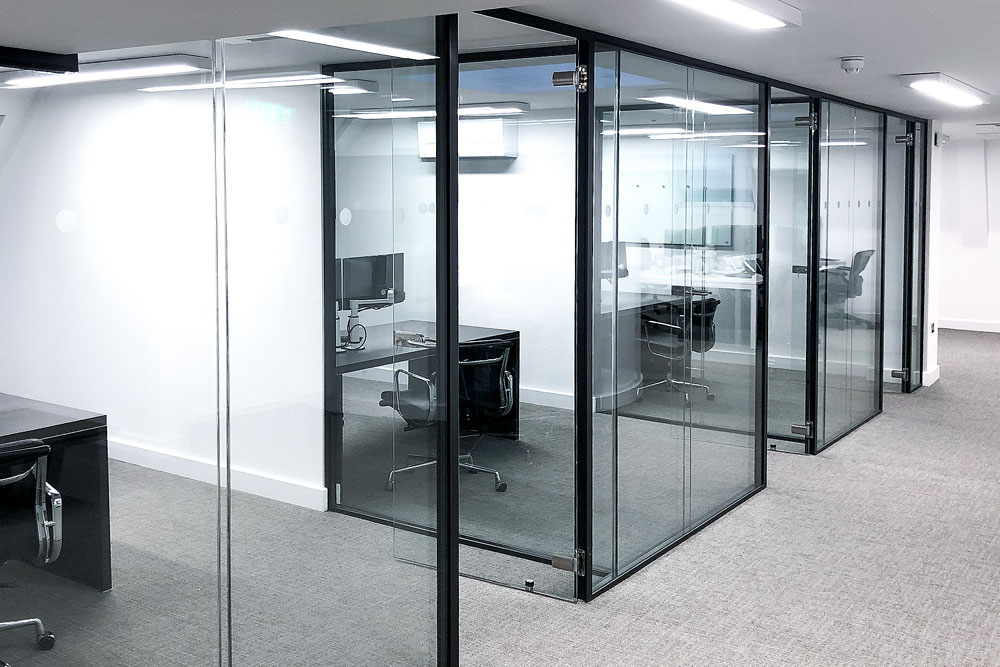 Clairty Slide SG Frameless Door
Sliding doors are used where space is at a premium. Sliding doors are ceiling hung or wall hung with no base track to allow for a seamless threshold between rooms. The sliding systems utilise a dampening technology to allow soft close function of the door. Pull handles are most commonly used along with bottom locks for added security. The frameless sliding door may also be fully automated using our slimline mechanism with sensors and push plates used for activation.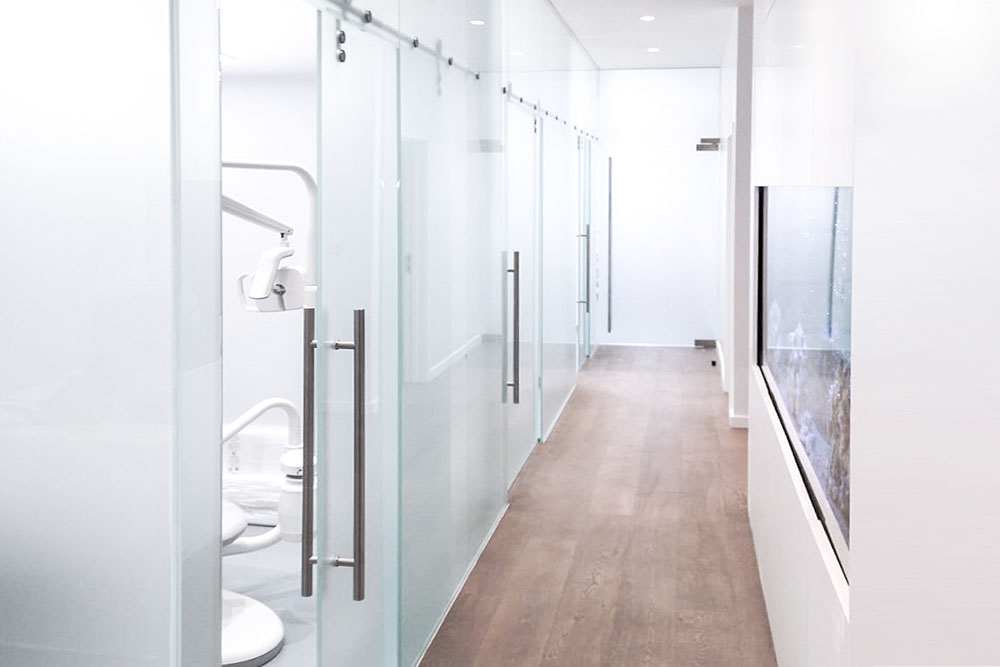 Sonic Double Glazed Door
The Sonic door range offers a high acoustic rating of 44dB which provides the end user a greater degree of privacy in more sensitive environments. The Sonic door may also be used within our fire rated system offering 60 minute integrity and insulation. The door leaf closes in to a rebated aluminium frame with seals and brush strips to increase acoustic performance. They can can be used within a pivot or sliding mechanism making them truly versatile for use within most commercial and public spaces.